Function room and venue hire for all occasions.
We can cater for up to 200 people and we have a wide range packages to choose from.
All packages can be tailored to suit your needs and requirements.
We know and understand the values of keeping guests comfortable and happy.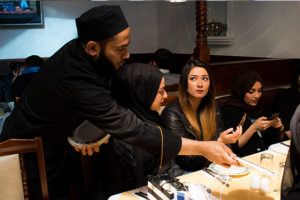 At An Najeeb we focus on providing quality food with excellent service.
We put our guests first and we ensure each one of our guests are comfortable and well looked after.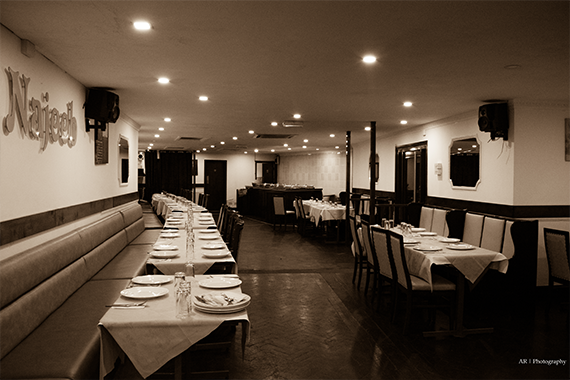 We can offer:
Buffet | Set Meals

Packages start from £9.99 per person.
We have a wide range of delicious dishes for you to select from.
If you have any questions or would like further information please feel free to call us any time between 11am and 10pm.